Explore Creativity through Arts and Crafts
Ready for some stress-free creative time? Creative time can be rejuvenating and therapeutic! I encourage women to explore creativity through a variety of arts and crafts; creating their own Artful Adventures using paper, ink, paint and more!  We'll make it easy, one step at a time. So whether you are a new crafter or seasoned, let's spark some creativity, have fun, and get this adventure started!
---
Latest Articles from My Artful Adventures
---
Newsletter
---
---
About me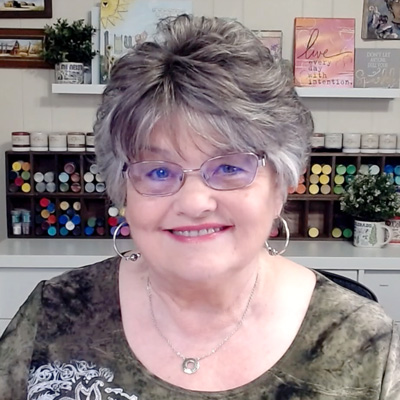 My name is Kristie Sloan, and I have been on Artful Adventures as long as I can remember, dabbling in just about everything crafty.
I have a lot of crafty interests, but we will keep focused here on a few of the things I enjoy most: painting, mixed media, memory keeping, and card making, as well as some paper crafting.
As a wife, mom, grandma and great-grandma, you'll most likely find me in my craft room at home in the Dallas/Ft. Worth area, along with my little Maltese, Lucy.
Grab your imagination passport and let's start this adventure!
Contact me right here. Also, come join me on Facebook.
---