Crafty Meet-up
Come join us on our Road Trip to Ohio for a day filled with crafting and friends! What better way to spend a day than meeting up with some like-minded friends? Our crafty presenters will be coming in from all over the country, to enjoy a great day together with you. It will be so much fun to meet everyone In Person! This one day event will be held in Youngstown, Ohio on September 24th. We would love to have you participate and join the fun. We want to thank The Messy Craft Corner and The Crafty Bunch by Rustic Daisies for putting this all together!
Two Sessions
There will be two sessions, one in the morning and one in the evening. You can pick one or pick both! Some presenting crafters will be offering something different at each session, while others will be doing the same thing at each. We don't think you will have time to make it to all the tables during one session, but that's up to you! You'll be free to mingle with any and all of the presenting crafters at our Road Trip to Ohio event!
What to Expect at the Road Trip to Ohio
Swag Bags for the first 50 to register
Giveaways
Crafts
Demos
Selfies with crafters and new crafting friends
Chats in person, (not on-line 😊)
Items to purchase
Water and snacks available
Mask & hand sanitizer available
Each presenting crafter will be doing something different at their table. Some will be demonstrating and some will be offering a hands-on craft at their table. There will also be items for purchase at the event.
Who Will be There?
Here is a list of our crafters who will be with you at the event
The Crafty Bunch by Rustic Daisies
The Messy Craft Corner, featuring EB
Creative Designs and DIY from Blueberry Hill
Be You Crafty
Sacred Sew
Treasure Box Creations by Marie Pereira
Funky Junk Inspiration
Hummingbird Paintery
Timeless Treasure
Treasure Box Creations
…..and yours truly, My Artful Adventures
Accommodations
If you coming from out of town and need a place to stay, you will be given the hotel info once you get your tickets. A block of rooms has been reserved for our participants. If you want to share a room (yes women are silly like that) we can put you in touch with others wanting to split that cost!
Road Trip to Ohio Tickets
Tickets are $25 per session. Select which session you want to participate in, or come to both!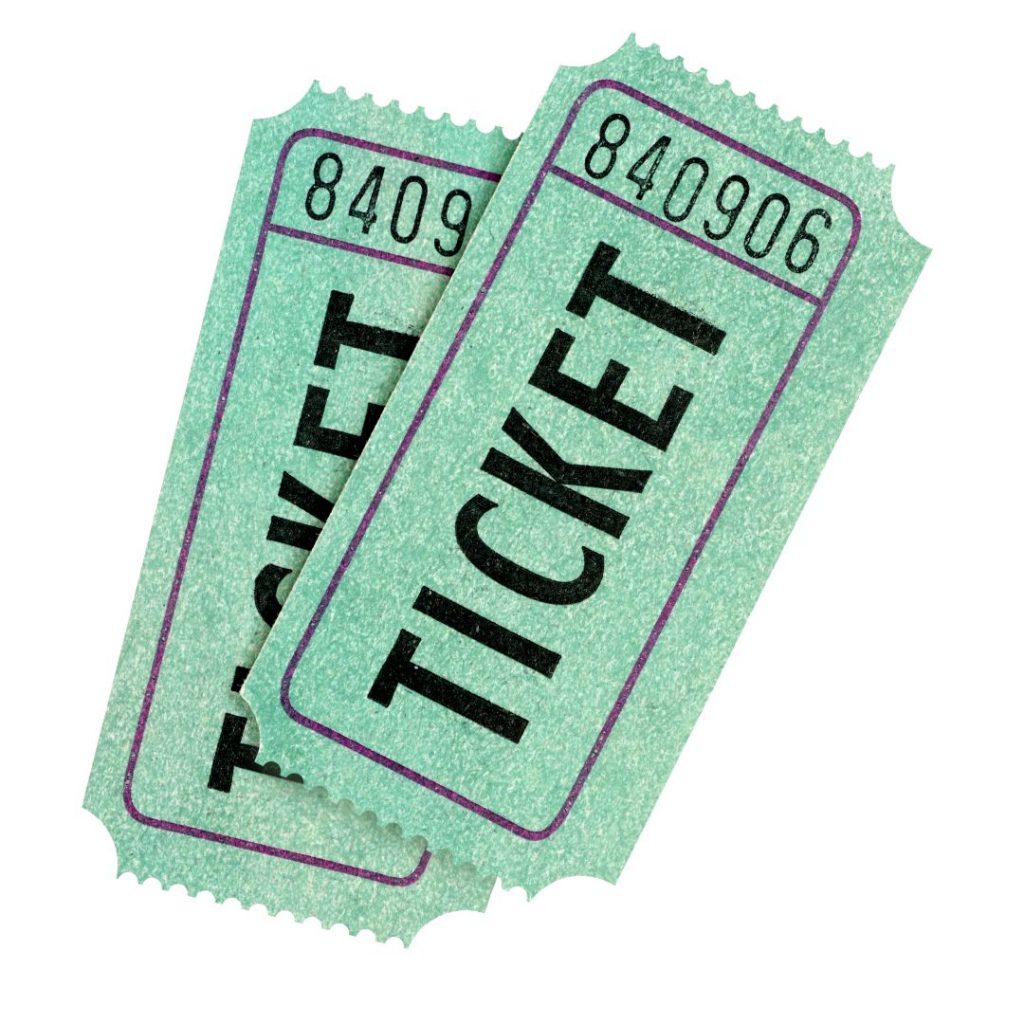 T-shirts for Your Road Trip to Ohio Event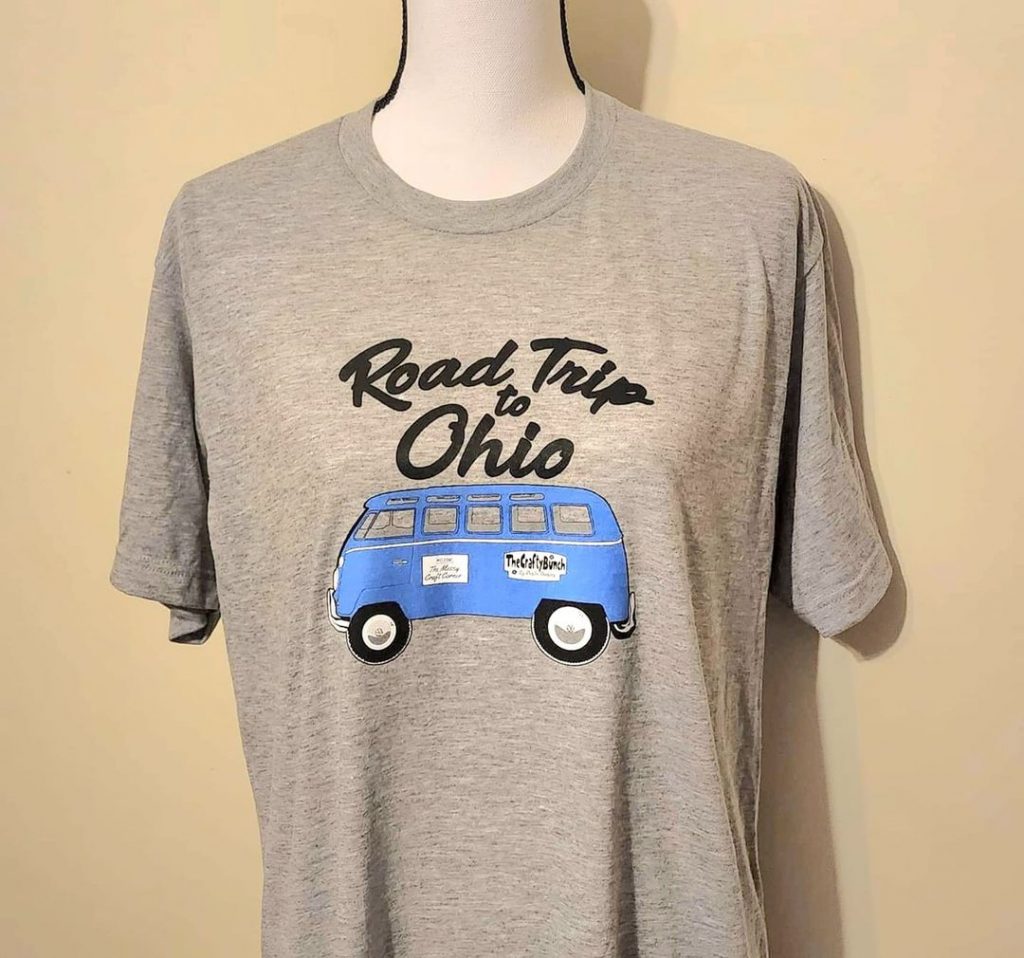 Get a t-shirt for a wearable memory! All the presenters will be wearing one! Think of what fun photos we'll have!
If you order after the 15th, you shirt will not be mailed. You can pick it up at the event.
Facebook Group
Last, but not least, there is a special Facebook group you will be invited to join after you register for your tickets! You'll be able to learn more about all the crafty presenters and interact before we get to Ohio!
We are so excited to meet you in person! We hope you will join us for a fun day!
Cheers to YOUR Artful Adventures!
Kristie