This interview with Janne Rossman continues the Everyday Artist Series. Click below to listen to this interview and look for 'Artful Adventures Podcast' in your favorite podcast app. If you don't find it there, please let me know, so it can be added!
Janne is a mixed-media artist from Cincinnati, Ohio, who describes herself as an artist, educator, wanderer, and dreamer! Art is her passion, love, and soul.
Janne believes art is healing and nourishing to the soul. She feels that her true purpose in life has been teaching and sharing her love of art and passing on how beneficial it can be to your soul. She thrives on teaching and inspiring artists and watching them light up and come alive with confidence during the creation process.
You can find Janne online:
Website– JanneRossman.com
Facebook– Janne Rossman
Facebook Group– Art Journaling and Mixed Media
Instagram– @janne.rossman.art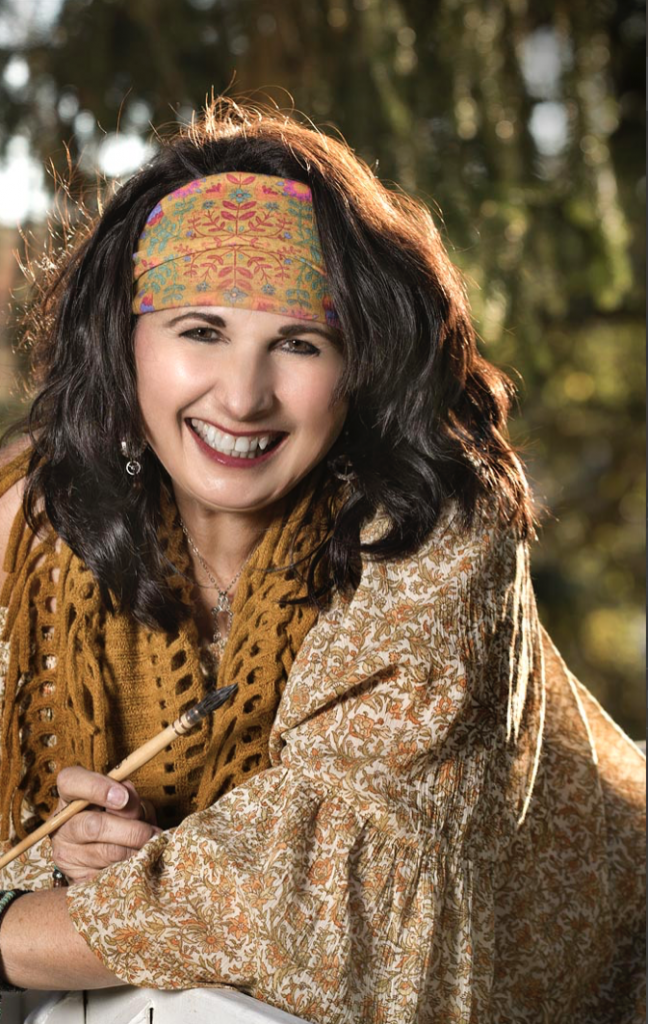 I hope you enjoyed this interview with Janne Rossman! Be sure to come back for new releases each Wednesday. You can also visit the Artful Adventures Podcast page for interviews with other creatives!
Cheers to YOUR Artful Adventures,
Kristie