This week's interview with Leslie Dundon is another in the Everyday Artist Series. Simply click below to listen to this interview. You can also find 'Artful Adventures Podcast' in your favorite podcast app. If it isn't coming up in your favorite podcast app, let us know and we will work to publish it there, too!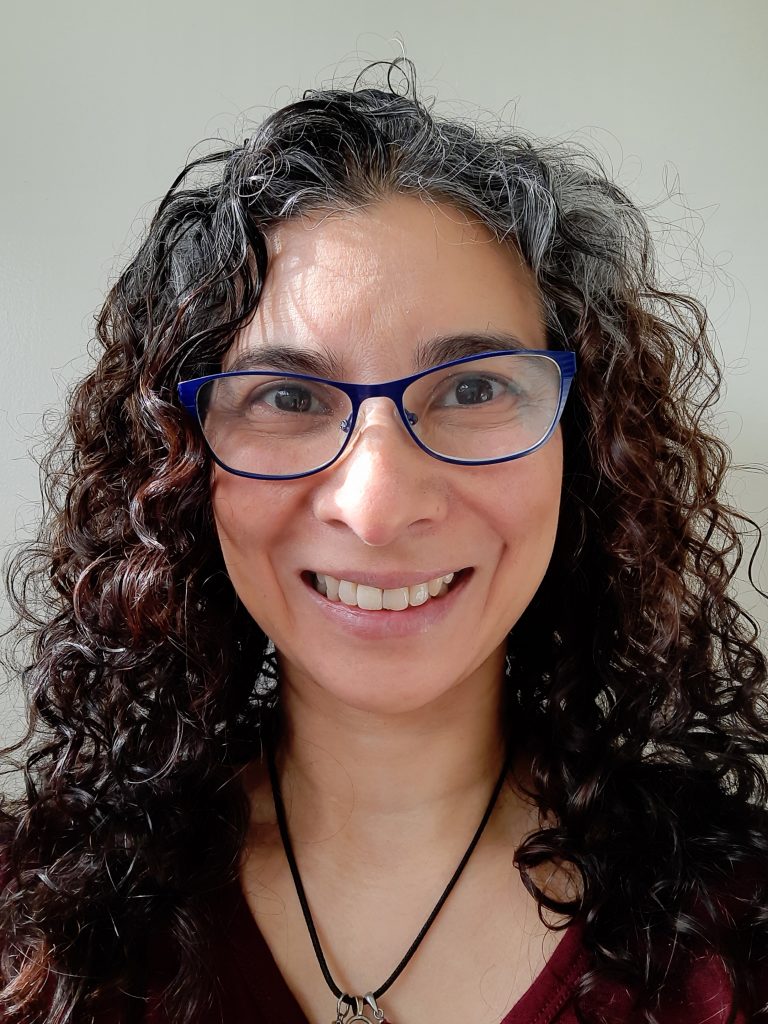 Leslie Dundon is an eco conscious maker who resides in Melbourne Australia. While growing up, she learned how important it was to be able create things from found objects or what you already had.
She is still passionate about the environment, reusing, reducing, and recycling. Now she is showing others how to be creative in that same fashion, making something from nothing, just what you already have.
You can find Leslie online:
Instagram: @lesliemadeit
Facebook Group: Use What You've Got
I hope you enjoyed this interview with Leslie Dundon! Be sure to come back for new releases each Wednesday. You can also visit the Artful Adventures Podcast page for interviews with other creatives!
Cheers to YOUR Artful Adventures,
Kristie