Come join us on Thursday, November 18 at 8:30 pm EST/5:30 pm PST as we talk about a way to use some extra or recycled holiday cards to create an easy December Daily Album! It is a great way to repurpose extra, unused cards from previous years, as well as cards you have received! This will take place in the Facebook Group Art and Craft Showcase. Although there is no charge for the group, you'll want to come early to join the group.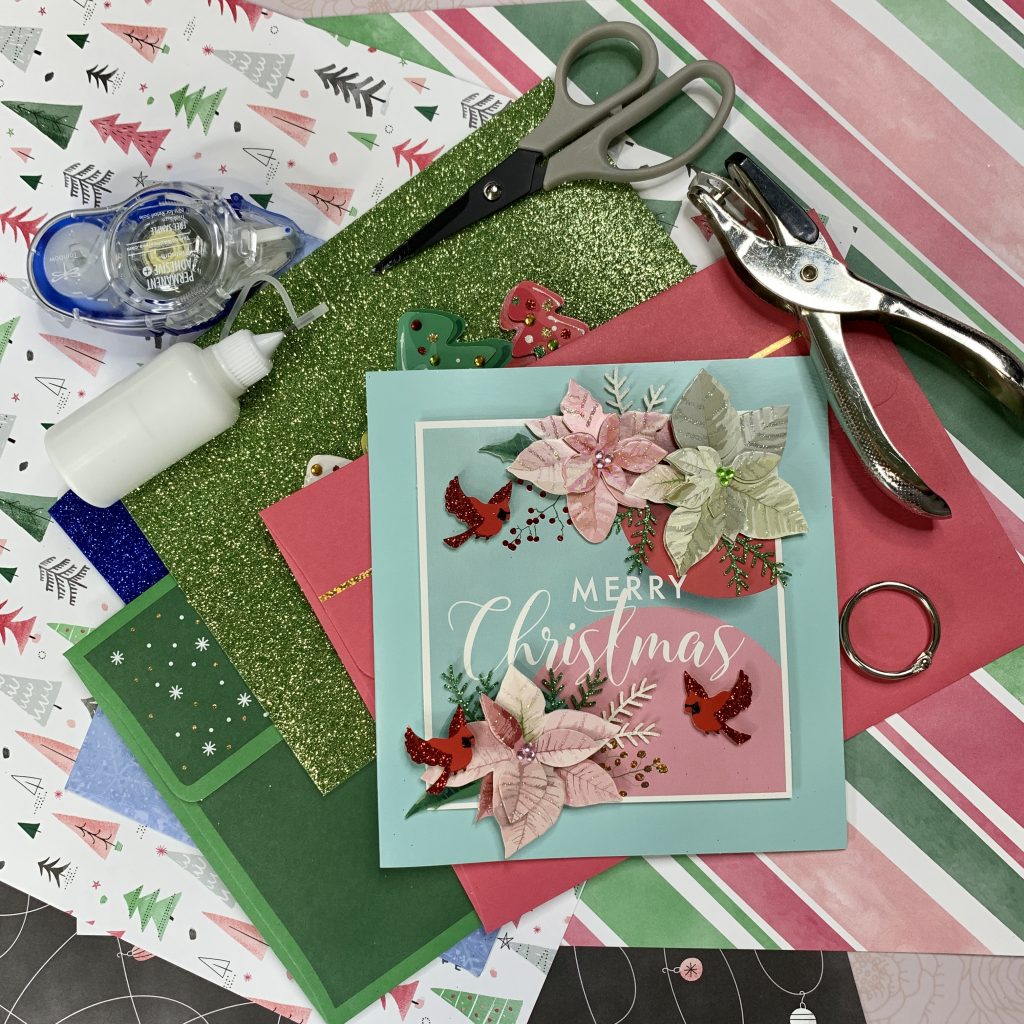 After you get a feel for where we are going with this idea, you can make it your own and run with it. You will be able to use anything you want to dress it up! If you can't make it LIVE, look for the Guide 11/18 to watch the replay.
Memory keeping doesn't have to be hard. Use what you have on hand to document your memories. Just make sure you do it in some way! If you try this Easy December Daily, I hope you will share it with us!
Cheers to YOUR Artful Adventures,
Kristie