An interview with Alice Boll is this week's episode in the Everyday Artist Series of the Artful Adventures PodcastClick below to listen to the interview. The 'Artful Adventures Podcast' is on iTunes and many of your favorite podcast apps. If it isn't on your favorite, let us know so we can try to add it there. Yet never fear, you can always listen to them here!
Alice Boll has been passionate about scrapbooking since 1999 and believes everyone has a story to tell on their pages. She loves to get creative with journaling, mixed media, pretty patterned papers and layout design.
Alice lives in rural Alberta, Canada with her husband and a flock of chickens. She has two grown sons… one helps with tech stuff and the other is handy with heavy lifting.
Alice believes that scrapbooking is always more fun with friends, which is just one of the reasons she enjoys leading the ScrapHappy membership group.
Find all of her social media links easily at: ScrapHappy.org
Use the code: adventure through December 31st, to save on the upcoming ScrapSmarter Experience.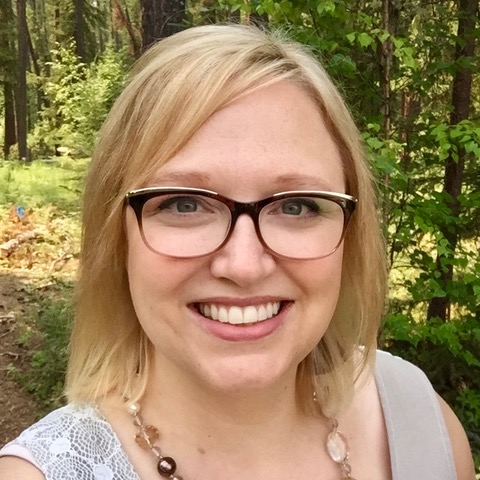 I hope you have enjoyed this interview with Alice Boll! Podcast episodes release on Wednesdays so be sure and come back! You can also search and listen to previous interviews with other creatives on the Artful Adventures Podcast page right here on this website.
Until next time, Cheers to YOUR Artful Adventures!
Kristie
---