What essential paper crafting tools are needed to get started?
Essential It doesn't take many tools to get started paper crafting, but a beginner paper crafter may want a quick list of those tools. Here is a video that walks through the essential tools for paper crafting, along with a little explanation.
Here is a little cheat sheet, so you can write down the list if you want to.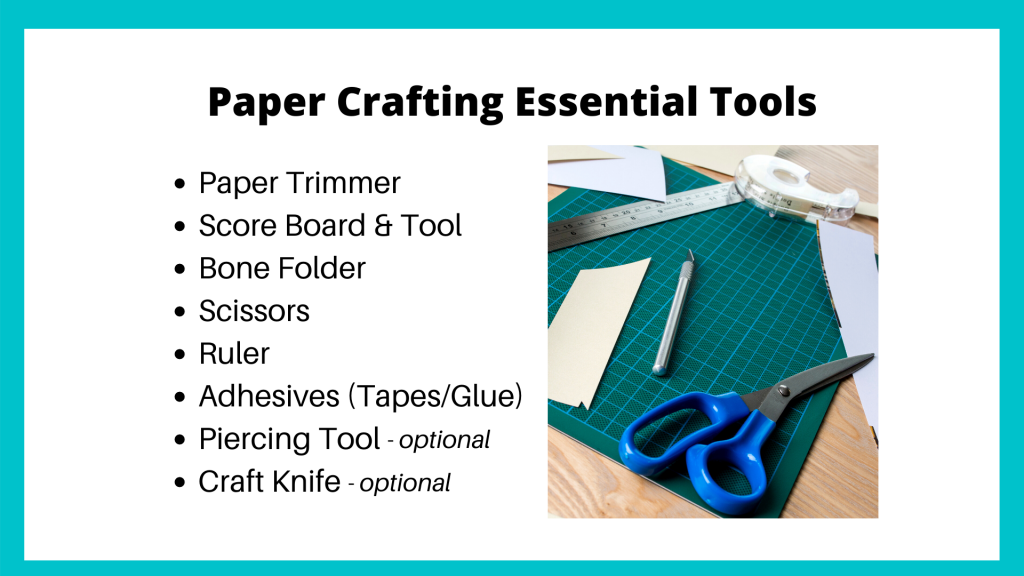 Cheers to YOUR Artful Adventures!
Kristie