This interview with Tara Lynn Pugh is another in the Everyday Artist Series. Click below to listen to this interview and look for 'Artful Adventures Podcast' in your favorite podcast app. If you don't find it there, please let me know, so it can be added!
Tara Lynn has been in love with art since she was young, and has been an artist for the last 21 years. After working in the field of education for a decade, she decided to go back to her heart and soul… art! She most commonly works with acrylics and her favorite pieces to make are mixed media. The messier the better!
Tara Lynn knows that art can be life changing. It can document your life or special events, be healing, and it can be used to express your feelings and emotions. Or it can just be fun! Art is what we make it, and the best part about art is that there is room for everyone at the table. There is a place for every voice.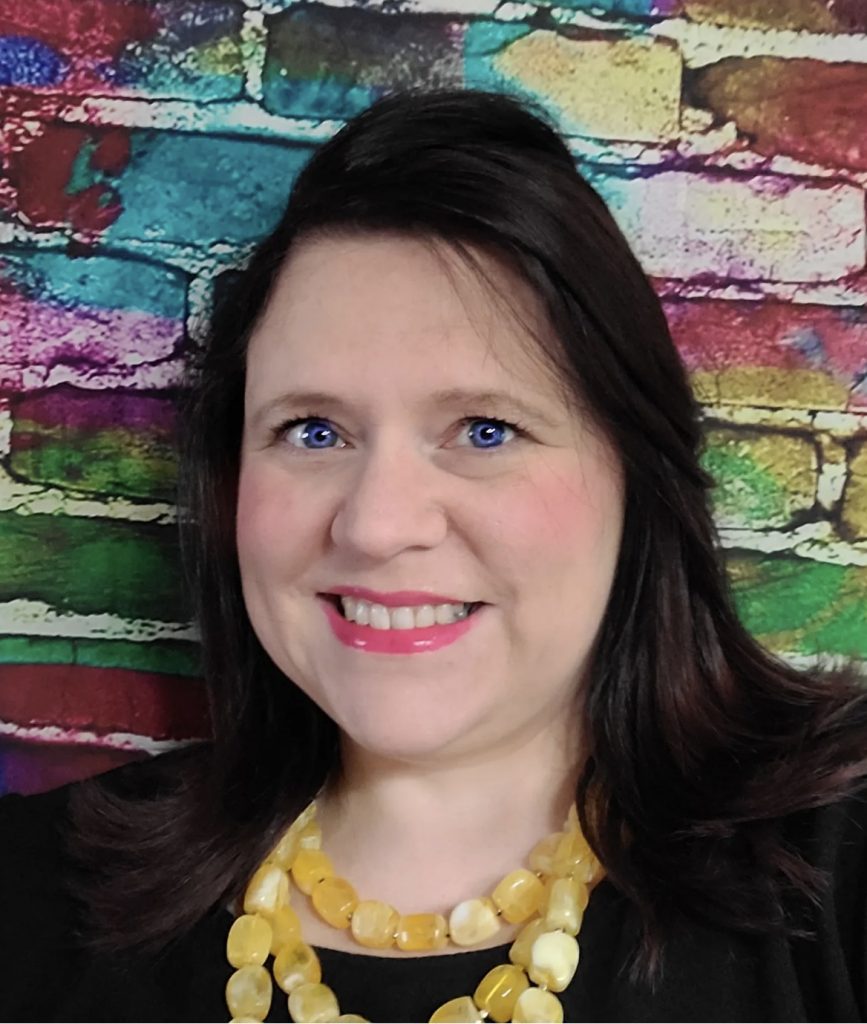 You can find Tara Lynn online:
Website– Paintedcicada.com Facebook– Painted Cicada Facebook Group– Mixed Media Crazy – Art and Share! Instagram– @paintedcicada YouTube– Painted Cicada Patreon– Painted Cicada
I hope you enjoyed this interview! Be sure to come back for new releases each Wednesday. You can also visit the Artful Adventures Podcast page for interviews with other creatives!
Cheers to YOUR Artful Adventures,
Kristie