This interview with Wendy Klinke is another in the Everyday Artist Series. Remember, you don't have to create every moment of the day, or as a full time profession to be an 'artist.' Click below to listen.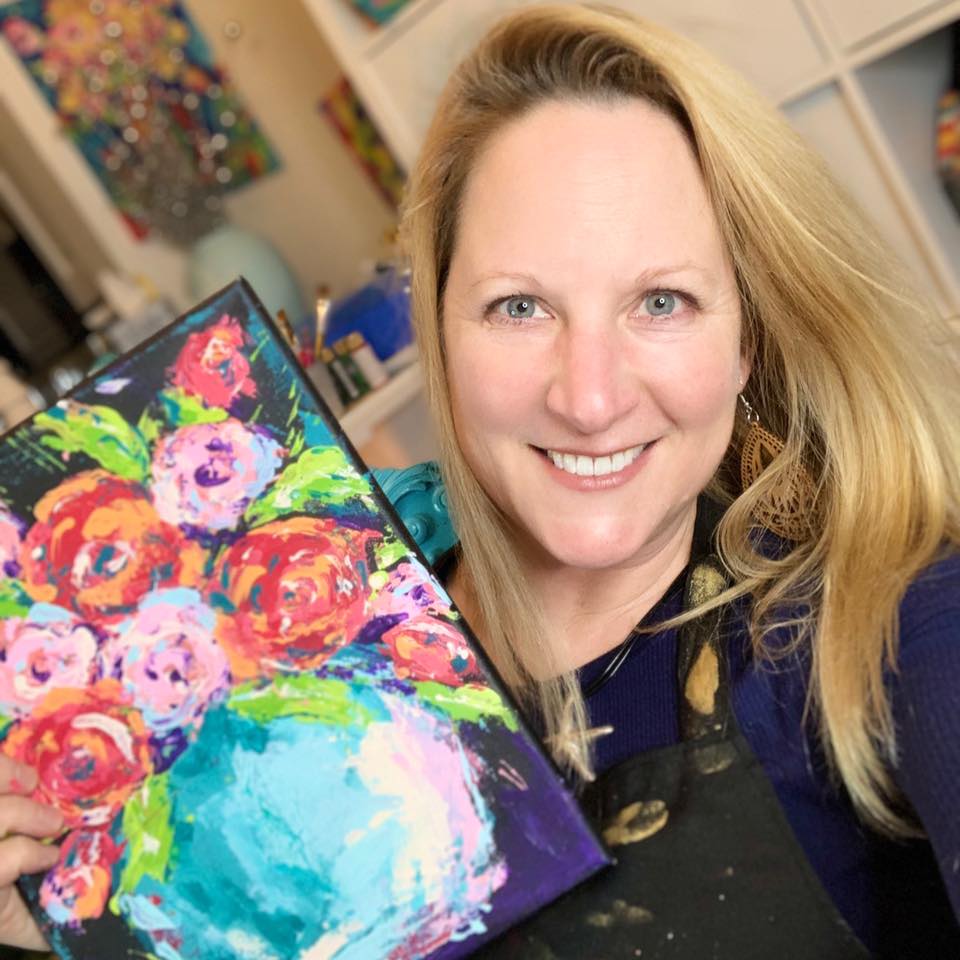 Wendy is a busy mom with a full time job, who still manages to work in creative time.
Her business, Blue Cat Studio Art takes the guesswork out of making art. She loves teaching how to create fun, whimsical art. She offers tutorials and painting kits for crafty moms who need a little break from their everyday crazy!
You can find her online:
Facebook: Blue Cat Studio Art
Instagram: @bluecatstudioart
I hope you enjoyed this interview! Be sure to come back for new releases each Wednesday. You can also visit the Artful Adventures Podcast page for interviews with other creatives!
Cheers to YOUR Artful Adventures,
Kristie