Join us for this podcast episode in this interview with Cathy Freeman and find out about her Artful Adventures!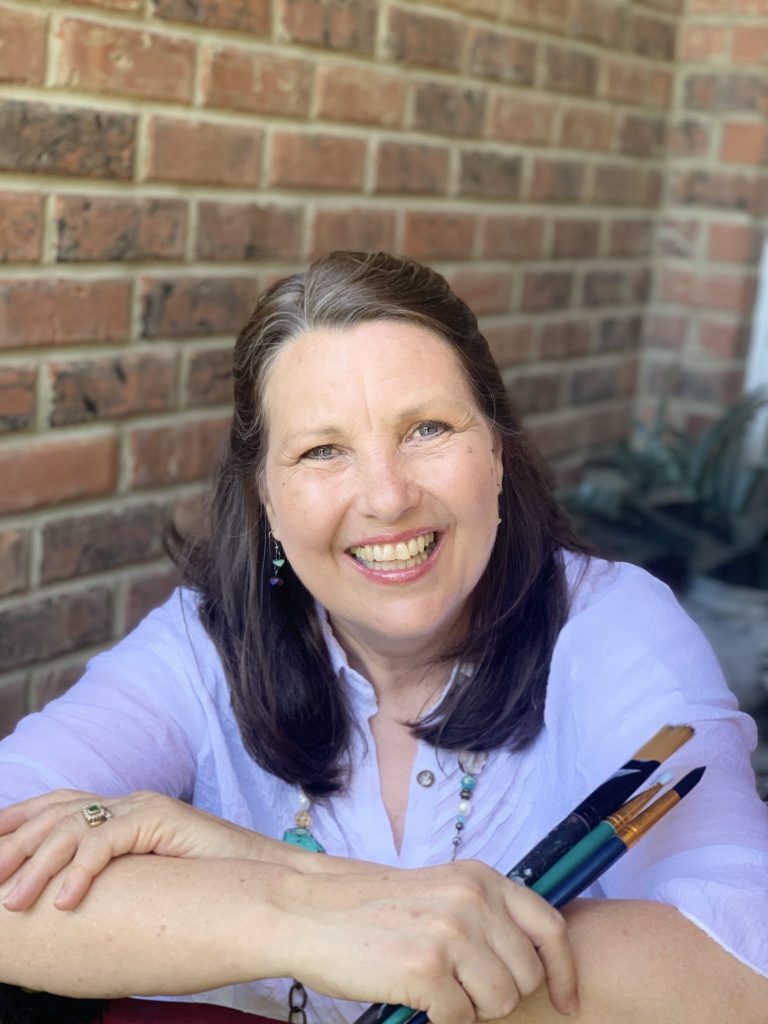 Cathy graduated with an Art Degree and began her career working with a large firm in Dallas, Texas. When doors of opportunity began to open, she found herself training for how to address anxiety and manage emotional stress. Now, for the past 18 years she has helped women discover new perspectives, opening their minds to new worlds of possibilities.
She loves to share many of those simple tools along with mixed-media journaling as a creative practice for feeling more relaxed and keeping those creative juices flowing.
Cathy shares that creative expression gives a voice to all emotions…the happy, the angry, the sad, and everything in-between. The mind builds resilience and power over stress by immersing in a creative process. Take a few moments each day to bring out the artist inside. Any form of creativity is a wonderful way to relieve stress and motivate actions to bring positive change in your life.
Pop on over to follow Cathy online:
Instagram: @CathyFreemanArt
Website: CathyFreemanArt.com
I hope you enjoyed listening to this interview with Mychele Boardman. Visit the Artful Adventures Podcast page for interviews with other great artists!
Cheers to YOUR Artful Adventures,
Kristie