This week's interview is with artist, Ginger LaCour and is another in the Everyday Artist Series. Simply click below to listen. You can also find 'Artful Adventures Podcast' in your favorite podcast app. If it isn't coming up in your favorite podcast app, let us know and we will work to publish it there, too! Then you can subscribe in your favorite place!
After retiring from teaching high school math for 23 years, Ginger LaCour decided to make some changes in her life! She took up painting! She found it relaxing and fulfilling. Not only does she sell her art, but she has found that she has a passion to help others and is teaching painting, as well. She loves seeing how people react to finding confidence in their own painting skills.
Ginger has found that she is a feee spirit at heart. She loves to worship God, enjoys the outdoors, traveling, skiing, hunting, mountains, hiking, nature, yoga barbecuing, and camping. Who knows what else she find that she enjoys!
You can find Ginger online:
Website: GinsDenAart.com
Facebook: facebook.com/ginsdenart
Etsy: www.ginsdenart.etsy.com
Instagram: instagram.com/ginsdenart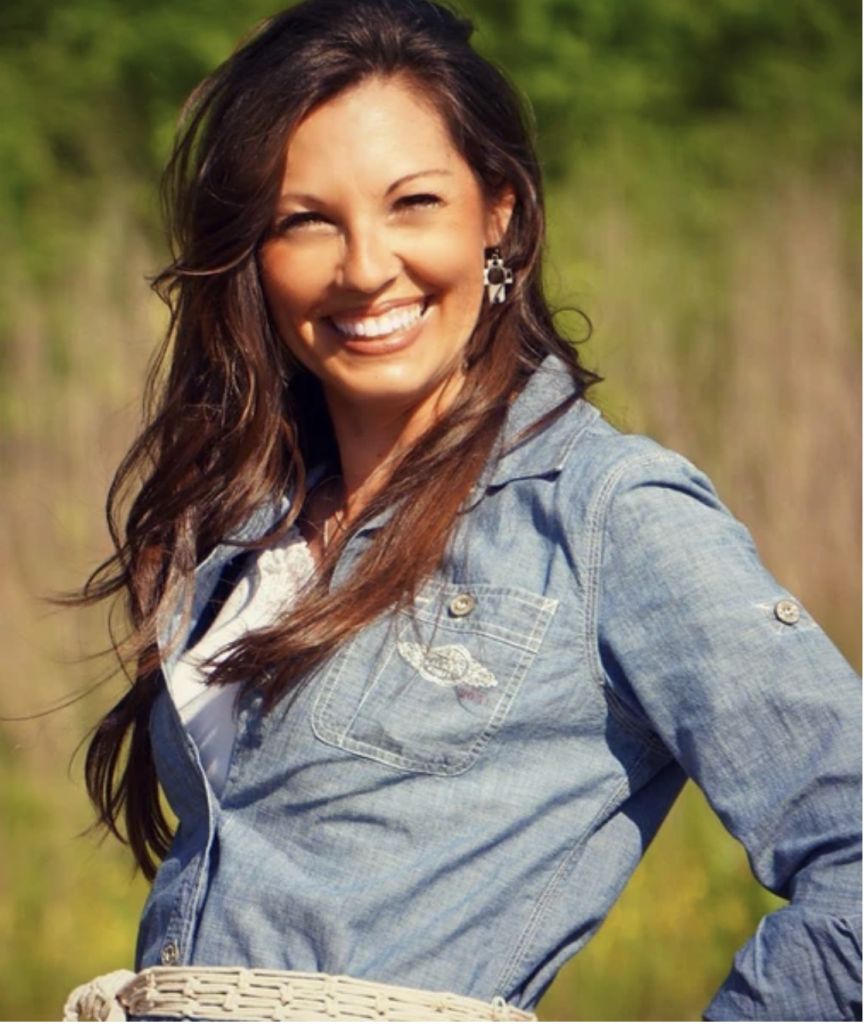 I hope you have enjoyed this interview with Ginger LaCour! Podcast episodes release on Wednesdays so check back for more. You can also search and listen to previous interviews with other creatives here on the Artful Adventures Podcast page.
Cheers to YOUR Artful Adventures,
Kristie