This week's episode in the Everyday Artist Series of the Artful Adventures Podcast features an interview with Jamie Norvell. Click below to listen to the interview. The 'Artful Adventures Podcast' is on iTunes and many of your favorite podcast apps. Should it not be listed in the one you like to use, please let us know! However, you can always find them right here!
Jamie L. Norvell began Creations of Studio 39 weeks before the pandemic caused her to pivot her entire business model. As a former art teacher, Jamie originally planned on having an in-person paint party business. As businesses were closing and people staying home, that quickly turned into doing daily live videos. It was a perfect way to still connect with her following. She then added a monthly art journaling subscription box, calling it the stART Journal Club.
You can find her online:
Facebook: https://www.facebook.com/creationsofstudio39
Free Facebook Group: https://www.facebook.com/groups/artjournal101
stArt Journal Club subscription box: https://www.facebook.com/groups/thestartjournalclub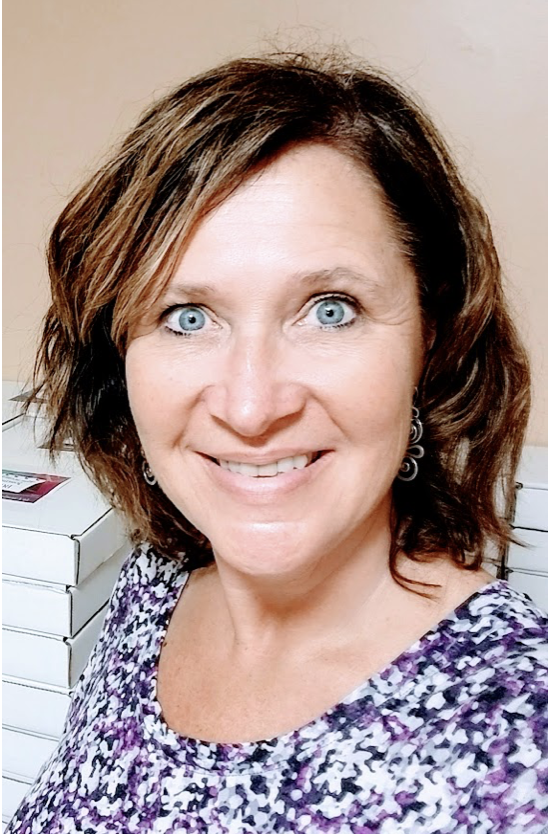 I hope you have enjoyed this interview with Jamie Norvell. Podcast episodes release on Wednesdays. You can find previous interviews with other creatives here on the Artful Adventures Podcast page right here on this website.
Until next time, Cheers to YOUR Artful Adventures!
Kristie